Scholarships

There are several scholarships that are specifically available to Honors students at TAMIU:
D.D. Hachar Honors Scholars Program
HP (Endowed) Scholarship
ACT on IDEAs Reasearch Internship (Coming Soon!)
Please be aware that if you are awarded any honors scholarship, half of the payment will be disbursed at the beginning of the semester and the other half at the end of the semester upon completion of the agreement. Should you choose to withdraw from the honors program or fail to meet eligibility requirements, the scholarship may be discontinued and you may be disqualified from future honors scholarships. 
For more information about what are the requirements to be awarded an Honors Scholarship
Please contact the Program Assistant: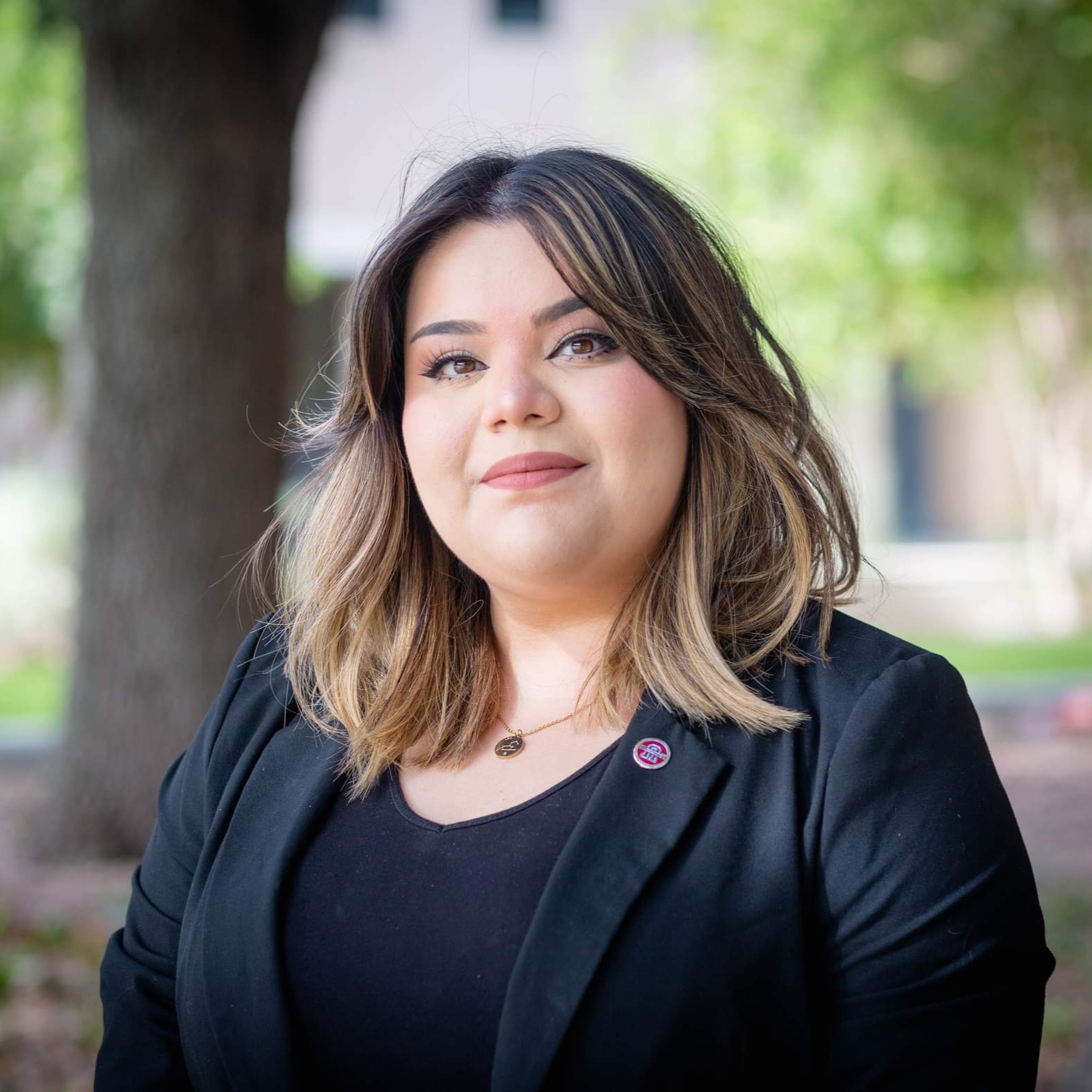 Honors Program Assistant
KLM 419-H | (956)-326-2133

University Honors & Undergraduate Research Program
5201 University Boulevard
Sue and Radcliffe Killam Library 419-H
Laredo, Texas 78041-1900
Phone: 956.326.2133