Dusty Dollar Account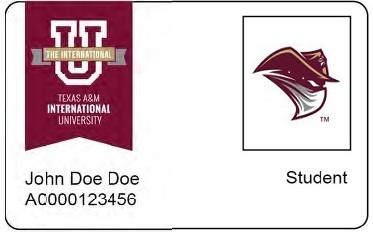 The Dusty Dollar debit account on the TAMIU OneCard is a prepaid, stored-value account. Funds must be deposited before the account can be used. Dusty Dollars are a convenient, cash less way to pay for goods and services on campus.
Where can I add Dusty Dollars to my TAMIU ID Card?
Online via OneWeb login with your Net ID and password to access your ID Card information.
Bursar's Office located at the ZSC 137, cash, check and credit card is accepted.
(Disclosure: Dusty Dollars added to an ID Card may NOT be refunded back, funds need to be used on campus.)
Where can I use Dusty Dollars?
Grille Works
Chick-fil-A
Subway
Dusty's Diner
Bene's Pizzeria
Starbucks
P.O.D Market @ Student Center
P.O.D Market @ RLC
Campus Bookstore
Printing Credits
How can I get a report of all my Dusty Dollar transactions?
A report of all your transactionsmay be found at the Touchnet Onecard VIP website mentioned above, or by coming in person to Card Services ZSC 131.
How can I check my Dusty Dollar Balance on my TAMIU ID Card?
Visit the Touchnet Onecard VIP website by logging into the Oneweb site.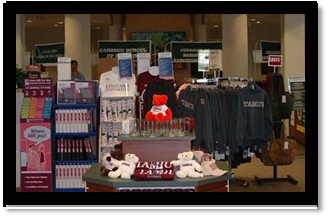 ---

Card Services
Location: ZSC 131
Phone: 956.326.2877/Fax: 956.326.2879
onecard@tamiu.edu