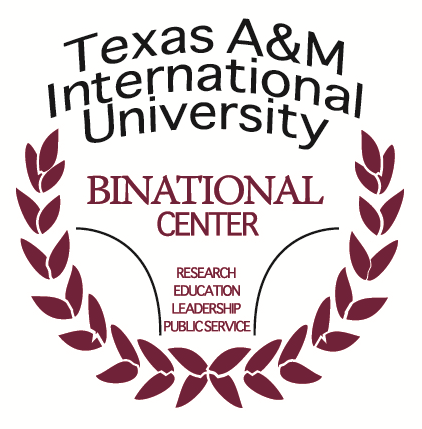 Fellows
 
    Jose Carlos Lozano, Ph.D.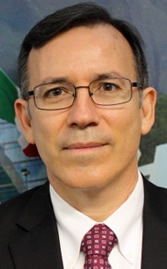 Dr. Jose Carlos Lozano is Chair of the Department of Psychology and Communication and  Professor of Media Theories and Research at Texas A&M International University (Laredo, Texas).  He got his M.A. in Communication Research from Leicester University, England and his Ph.D. in International Communication and Media Studies from the University of Texas at Austin.  He was Director of the Graduate and Undergraduate Programs in Communications, and Director of the Research Center in Communication from 1992-2012 at the Tecnológico de Monterrey (Monterrey Tech), Mexico. There, he founded the Observatory of Media and Culture of Lawfulness, devoted to the monitoring of Mexican news media coverage of organized crime and the War on Drugs, coordinating long-term analyses of many different daily newspapers and television news shows.
Lozano is the author of numerous books and journal articles in the areas of mass an international communication, in particular a textbook in mass communication theories widely used in Mexican and Latin American schools.  Currently, he coordinates a large research project on the historical exhibition of films and cinema going in several Mexican cities, in Barcelona, Spain, and in Barranquilla, Colombia in conjunction with Daniel Biltereyst (Ghent University) and Philippe Meers (University of Antwerp).  He is a Regular Member of the Mexican Academy of Sciences since 2007.
           Contact Dr. Lozano at jose.lozano@tamiu.edu or at 956-326-3117.