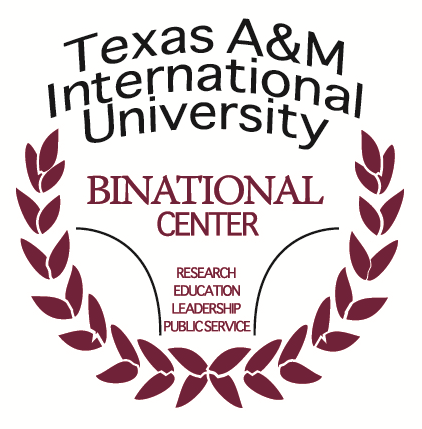 Fulbright Program
Established in 1946, the Fulbright Program aims to increase mutual understanding between  people from the United States and other countries through the exchange of persons, knowledge, and skills.  Sponsored by the United States Department of State, Bureau of Educational and Cultural Affairs, the Fulbright Program provides funding for students, scholars, teachers, and professionals to undertake graduate study, advanced research, university teaching, and teaching in elementary and secondary schools.
TAMIU Students
The Institute of International Education (IIE) administers the Fulbright Student Program.  Interested students are strongly encouraged to first visit the "Thinking of Applying" section located on the U.S. Student Fulbright Program home page to see if s/he is eligible.
Applications are available online and are accessed and submitted online at the U.S. Student Fulbright website in the "How To Apply" section located on the right hand side of the webpage. Once students have submitted their application, IIE will notify TAMIU. Students need to complete a "Notification" process to inform OIE and IIE they are applying.  Application deadline is early September of each year.  The notification of award is sent directly to the recipient.
TAMIU Faculty
The Council for International Exchange of Scholars (CIES) administers the Fulbright Faculty Program.  Applications are available online from the CIES website.  Faculty apply early October of each year.   TAMIU faculty who receive the award are notified directly by CIES.  Review the CIES Fulbright Myths publication.    
SCHOLARS: Students and Faculty
Fulbright Scholars as students or faculty, come to TAMIU from abroad to pursue their educational and professional goals. They apply in their home country and their entry arrangements are supervised by AMIDEAST, IIE, and LASPAU for students, and CIES and LASPAU for faculty.
Fulbright Students should consult these websites for information about applications for students from abroad:
Fulbright faculty should consult the CIES and the LASPAU websites for information about applying.  TAMIU Colleges and Departments wishing to sponsor a Fulbright Scholar should also consult same websites.
TAMIU Colleges and Departments serve as hosts to the visiting Fulbright Scholars. Names of selected Fulbright students and faculty are posted on the aforementioned web pages by country of origin.