Targeted Courses in the TAMIU First-Year Graduate Success Program
 Graduate Supplemental Instruction Program
A Peer Mentoring Program comprised of a first-year program within science and mathematics graduate programs to improve student success in quantitatively difficult gateway courses. Graduate Supplemental Instruction Leaders (SI Leaders) will provide scheduled out of class, peer facilitated sessions for extra assistance in course material.
These facilitator-led study group sessions are open to graduate students enrolled in the courses above.
Schedule of SI Sessions 
SI sessions will begin the first week of class. SI leaders will introduce themselves and survey the class for best time frames to hold sessions. Individual sessions may be scheduled with the SI leader independently of the group sessions. SI leaders will also hold office hours to best accommodate those unable to attend the SI sessions. Online students may attend individual SI sessions with their leader via Blackboard Collaborate; appointments must be made.
PAST FALL 2021 - SI SCHEDULE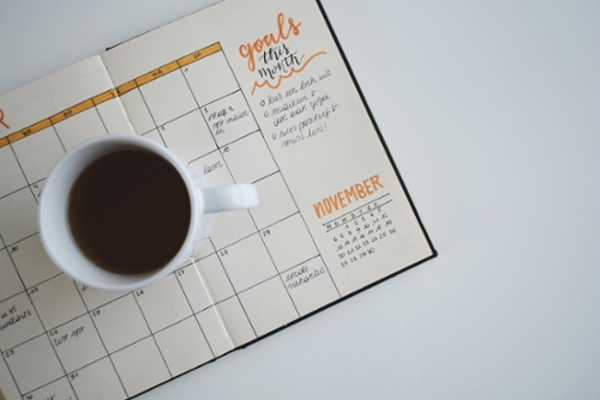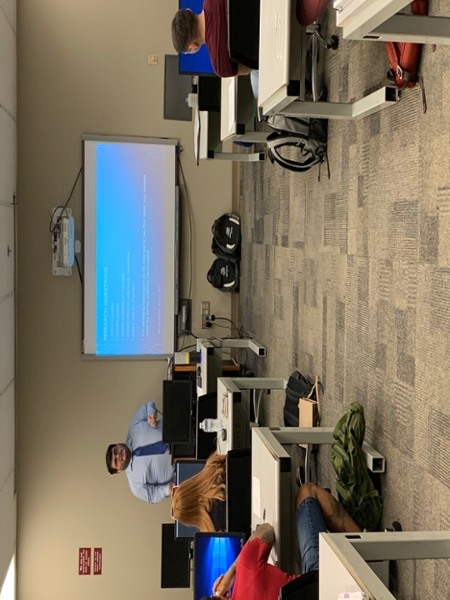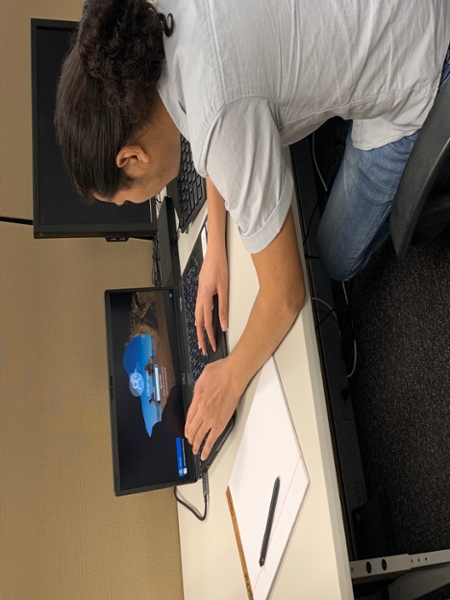 ---
PAST SPRING 2021 - SI COURSES
---
PAST FALL 2020 - SI COURSES
---
PAST SPRING 2020 - SI COURSES