Graduate Level Writing Assistance:
From Brainstorming to Thesis Assistance
All subjects, topics, and courses 5000 and above welcome! The Advanced Research and Curriculum (ARC) Writing Consultant assists all graduate students develop into more advanced, productive, and professional writers. This is accomplished by providing free individual- and small-group tutoring sessions, online assistance, peer review/writing sessions, writing and professional workshops, and thesis and dissertation (MA, MS, and PhD) formatting and feedback sessions to TAMIU graduate students.
Like traditional undergraduate tutors, the Writing Consultant provides guidance with the writing process (idea development, revision, and editing) as well as refreshers on sentence mechanics and grammar as needed. However, graduate student writers strive to meet the heightened standards of their instructors and the professional world, and the Writing Consultant guides the students through these processes. Because graduate work is mostly writing and research, the Writing Consultant provides these students with opportunities to discuss their research processes, incorporate scholarly sources into their writing, brainstorm research questions, collaborate with experienced writers who share their academic goals, and organize their ongoing thesis writing
GRADUATE TUTORING SESSIONS
Available both for individual and small groups of graduate students. If discussing specific assignments or essays, you MUST bring any available instructions, materials, or rubrics provided by your instructors about the project. This is NOT a drop-off editing service; this is a topic-focused time for graduate students to receive judgment-free refresher tips for sentences and grammar, troubleshoot problems with research, discuss organization techniques, or get a seasoned, second pair of eyes on some advanced writing. Tutoring is offered in both 45 minute and 1 hour blocks, and late night hours are expected to be especially popular with graduate students who often have day jobs and families.
THESIS AND DISSERTATION SUPPORT SESSIONS
Available for MA, MS, and PhD students who are looking for help with their formatting (APA, MLA, Chicago, and other styles all welcome), their structure and organization, sentences and grammar, or brainstorming or discussion. Our writing consultant can also help facilitate contact between students and thesis-related faculty. If you need the latest TAMIU thesis manual or are just need someone to bounce ideas off of, our writing consultant is available. This is NOT a drop-off editing service. While he can point out errors or necessary corrections, please do not email me your thesis and expect fixed edits. Wait times for thesis and dissertation are expected to be very busy near end of semester, especially in Spring.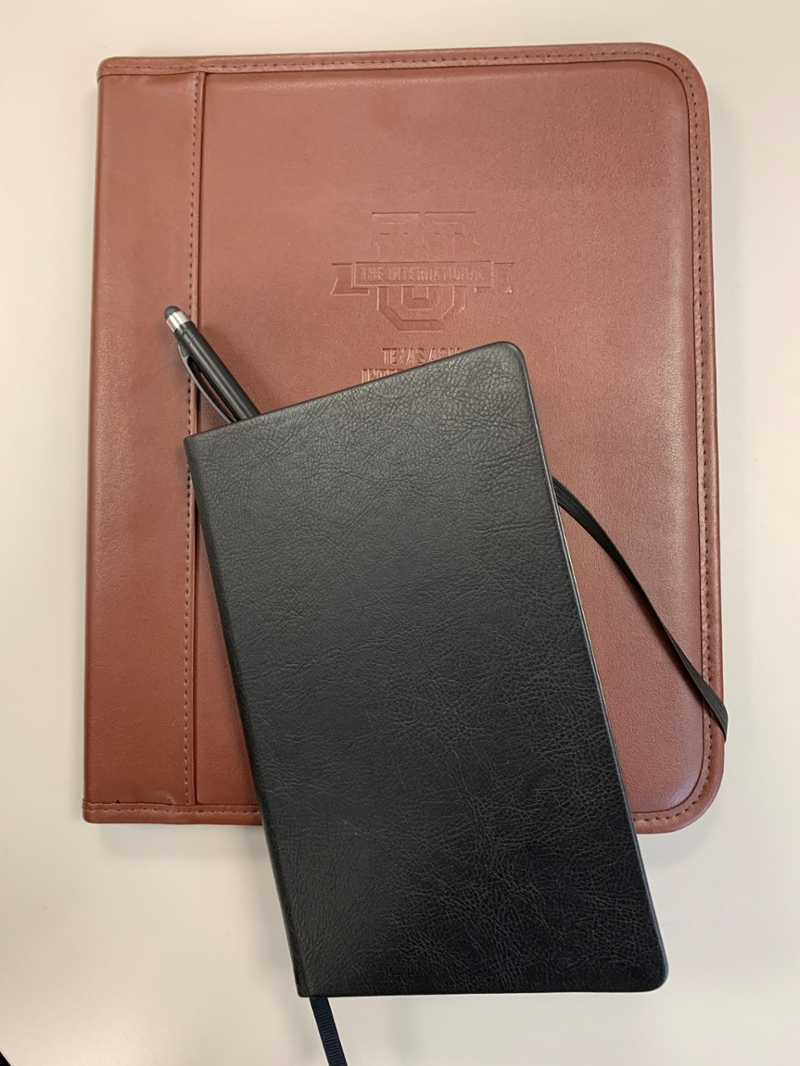 online assistance
Above services are available online. Consultations can be made either through video, phone, or chat as needed to give students the full attention their work deserves. Please schedule your session via the link below. For inquiries or other questions, email us at writingconsultant@tamiu.edu. 
writing & professional workshops
The Writing Consultant is working with ARC staff to develop workshops on a variety of professional development and writing-focused topics. If your ambition is to write like a master (or a doctor), click here or social media for updates on when and where these workshops will be held!
GRADUATE WRITING REVIEW SERVICE
If you are working on a short piece of writing less than 2 pages long, you can submit it for our
Review Service
. This service offers feedback on structure, organization, grammar, and other text-based comments. Like tutoring above, this is not a correction service but is instead another way to get writing feedback. Submit your work with the button below. 
Rules and Regulations
Email documents such as relevant drafts, assignment instructions, and rubrics to writingconsultant@tamiu.edu ahead of meeting times for best results.
The TAMIU Writing Consultant offers no assistance for take-home or online quizzes, exams, or tests themselves unless given express permission from the instructor of record to do so. We do offer test preparation and study assistance leading up to such an examination. However, any work labeled "quiz," "exam," or "test," will be rejected for consultations, and a warning for clarification will be issued to the student. Further attempts to circumvent this rule will result in denial of services, as well as the reporting of the incident to the Office of Student Conduct.
Works submitted to the Writing Consultant for review and/or consultation are stored for reference by the consultant in accordance with all TAMIU and Department of Education regulations, including Title VIII privacy regulations. The Writing Consultant may contact students for permission to use significant portions of student works as samples for purely academic purposes (for example, as anonymous writing samples in the development of educational resources or publications).
This is a service for TAMIU Graduate Students. By using the ARC Writing Consultation services, you agree to abide by our terms and conditions, which align directly with the TAMIU Honor Code, as well as all agreements for Student Conduct and Academic Integrity.
---
Graduate Student Academic Success Center
Graduate students are also welcome to come to the Graduate Student Academic Success Center in Pellegrino 203 for a supportive space to write or study or to consult one of our formatting and style manuals. Graduate students may also check out a study room. Click for more information.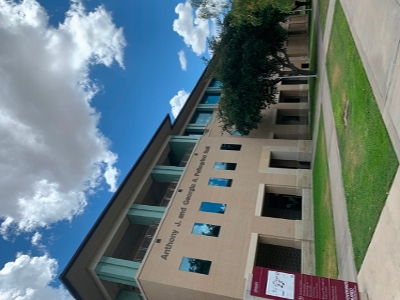 OFFICE HOURS: MF 8am-5pm AND TWTH 11AM-8PM
Walk-Ins welcome during regular office hours
After hour sessions available, schedule here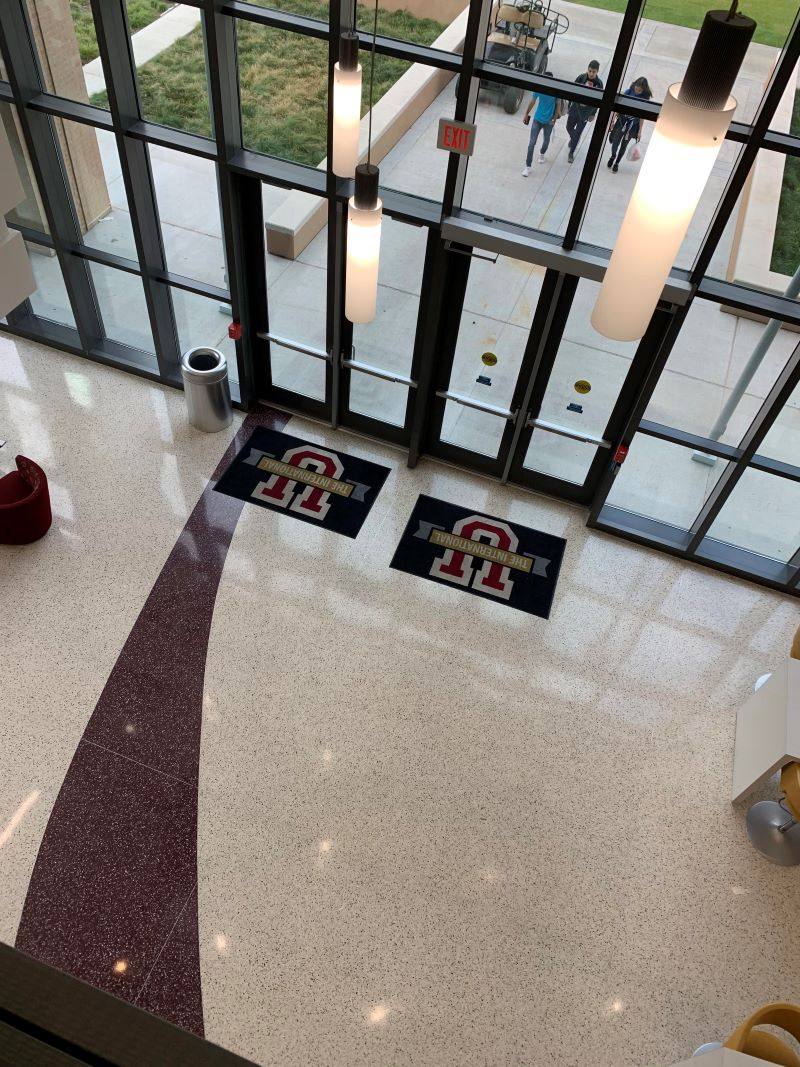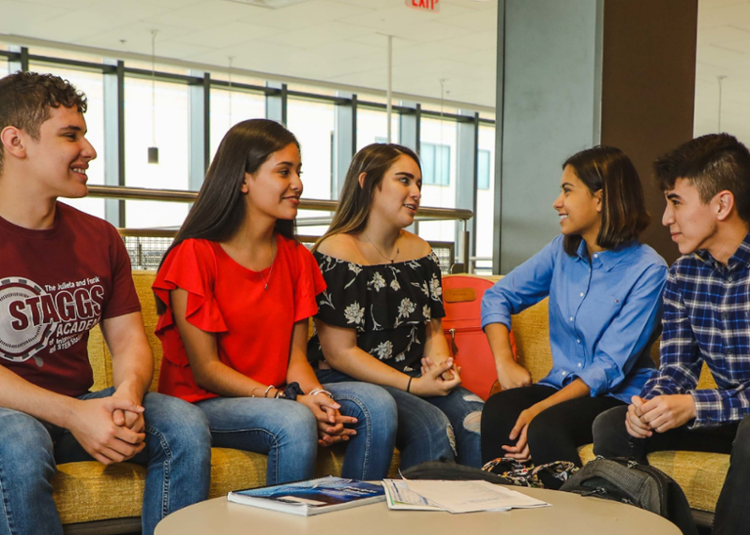 We are excited to announce the launch our Thesis Support Group this September 2021. TAMIU Graduate students of all writing stages & subject areas currently working on thesis or dissertation projects are invited to join. Meetings will be held once a week virtually. With the guidance from ARC Writing Consultant, students will proofread, peer review or simply express their writing frustrations.
Email writingconsultant@tamiu.edu to join!