Due to concerns with COVID-19 and adhering to CDC Guidelines and limitations regarding gatherings and social distancing, all coursework, advising appointments, and faculty office hours have moved online.
Please email your faculty/professor/advisor in order to set up an appointment.
WE'VE MOVED!
THE COLLEGE OF EDUCATION HAS MOVED TO ANTHONY J. AND GEORGIA A. PELLEGRINO HALL (PLG)
AS OF SPRING BREAK 2020

KEEP AN EYE OUT FOR CHANGES TO OUR DIRECTORY!
General Contact Information:
Texas A&M International University
College of Education
Pellegrino Hall 301
5201 University Blvd.
Laredo, Texas  78041-1900
E-mail: coeinformation@tamiu.edu
Phone: 956.326.2420
Fax: 956.326.2419
Dean of the College of Education
Dr. James O'Meara
PLG 301
956.326.2420
james.omeara@tamiu.edu 
Associate Dean / Chair of the Department of Educational Programs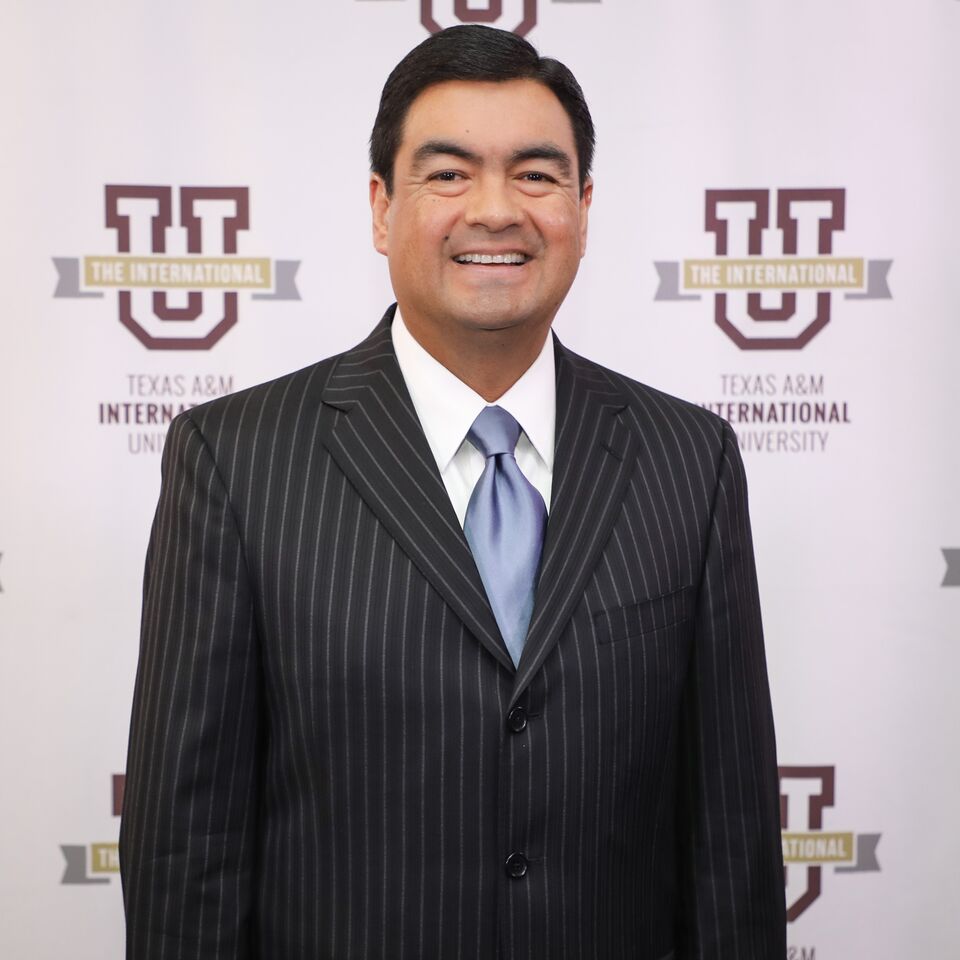 Dr. Alfredo Ramirez, Jr.
PLG 304 A
956.326.3141
aramirezjr@tamiu.edu 
College of Education Staff