Online Clinical Medical Assistant Training (CCMA)
Prepare for the CCMA Exam
Clinical medical assistants combine clinical and procedural knowledge, working across the domain of health care facilities to aid inpatient treatments and clinical operations. They are tasked with working directly with patients and supporting the work of doctors and other health care professionals. The 100% online course will prepare you to work as a Certified Clinical Medical Assistant (CCMA), designated by the National Healthcare Career Association (NHA).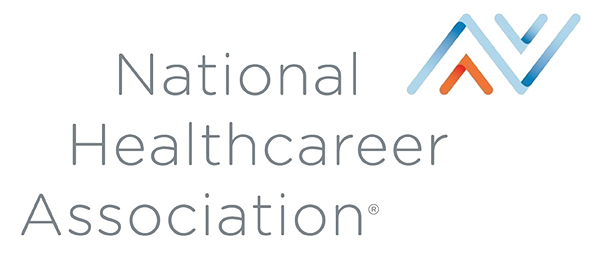 Office of Continuing Education
5201 University Boulevard
Student Center 118
Laredo, TX 78041
Tel. 956.326.3068 — Fax 956.326.2838
E-mail: ce@tamiu.edu
Office Hours: Mon. - Fri., 8 a.m. - 5 p.m.