Dusty's Junior University Summer Camp
Education is important to every chapter of life-- especially in childhood.
Dusty's Junior University summer camp is proud to be a pioneer in the community for exposing overachieving and curious young children to University Life and nurturing their passion for knowledge.
Camp members work closely with our University's faculty and staff to cultivate their academic skills through fun, engaging projects. During their supervised lunch breaks, camp members are free to roam within the University's Student Center food court, where they'll mingle amongst each other and form new friendships.
Dusty's Junior University offers four distinct sessions tailored to your child's need. Browse the camp sessions below to find the right fit for your little achiever.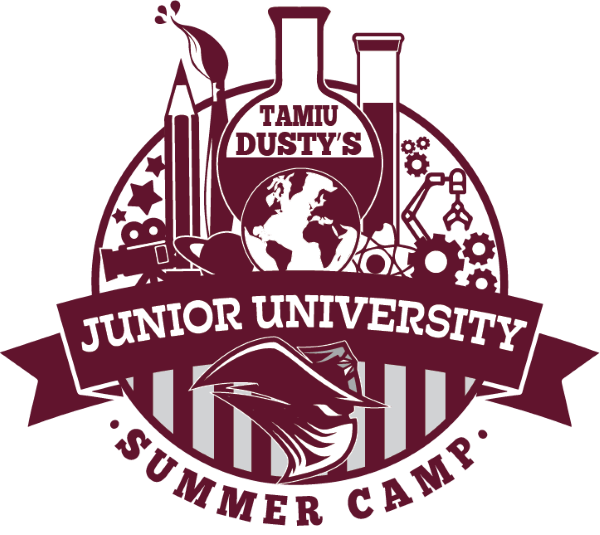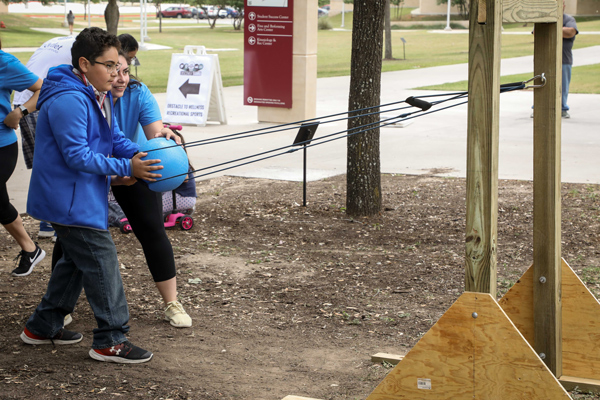 Kinder - 5th Grade
Geared towards nurturing growing children's creativity, knowledge, and social interactions, camp members can expect to participate in fun artistic classes, hands-on engineering projects, and engaging group activities.
Price Per Session-$368.00(lunch included) or $488.00 including Aftercare
Session 1: June 6 - June 16th
Session 2: June 20th - June 30th
Session 3: July 5th - July 14th
Session 4: July 18 - July 28th
7:45am - 3:15PM/ 3:30 - 5:30 - Aftercare
Register Here
NOT OFFERED THIS YEAR
Math, Science and Engineering Summer Camp
Camp members participating in this session work closely with the University's faculty and staff to sharpen their science, technology, engineering, and mathematic (STEM) skills.


---
Payment Methods
Refund/Cancellation Policy
The Office of Continuing Education provides refunds for classes that are canceled or not attended by the student (withdrawal). If your class was canceled you will be reimbursed one hundred percent (100%). If you did not attend the course and would like a refund refer to our *Withdrawal Policy.* Payments received via credit/debit/ATM card will be processed for refund within twenty four (24) hours. Your bank may take up to five days to process the refund. Payments received via cash or check require the following documents to be completed and submitted to our office, W9 Form (Required) and the Vendor Direct Deposit (Optional) for payment processing. The refund process can take anywhere from 2 weeks to a month from the date documents were received.
Withdrawal Policy
Students may drop the course with a non-refundable 10% administrative fee if written notice is given to The Office of Continuing Education by email at ce@tamiu.edu ten (10) days before class begins; otherwise, full payment for course must be submitted.