TAMIU AHA Training Center
Spotting a Stroke
Stroke is the leading preventable cause of disability. It strikes every 40 seconds and about 80 of clot-related strokes may be preventable.
If stroke does strike, spotting stroke and getting treatment fast may make the difference between life and death – or the difference between a full recovery and a long-term disability.
Know the signs: F.A.S.T.
Face drooping,
Arm weakness,
Speech difficulty, 
Time to call 9-1-1 immediately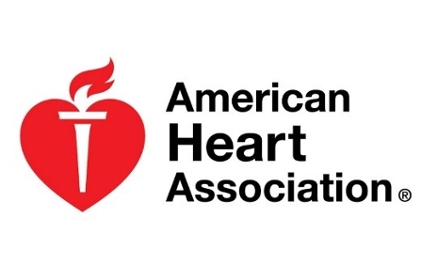 Our Courses
Heartsaver
Heartsaver offers certification in First Aid, CPR, and AED use to meet job qualifications, regulations, or other requirements. This program is geared towards individuals with limited or no medical training.
ACLS
ACLS is geared towards healthcare professionals who either direct or participate in the management of cardiopulmonary arrest or other cardiovascular emergencies or personnel in emergency response.
For more information, call 956.326.2829.
BLS
Tailored towards healthcare professionals, BLS offers CPR training, in addition to other lifesaving skills, in a wide variety of in-hospital and out-of-hospital settings.
For Instructors
To Make a payment 
Join the Health Revolution
Healthy for Good is a revolutionary movement to inspire you to create lasting change in your health and your life, one small step at a time.
The approach is simple:
Eat Smart. Move More. Be Well.
---
Payment Methods
Refund/Cancellation Policy
The Office of Continuing Education provides refunds for classes that are canceled or not attended by the student (withdrawal). If your class was canceled you will be reimbursed one hundred percent (100%). If you did not attend the course and would like a refund refer to our *Withdrawal Policy.* Payments received via credit/debit/ATM card will be processed for refund within twenty four (24) hours. Your bank may take up to five days to process the refund. Payments received via cash or check require the following documents to be completed and submitted to our office, W9 Form (Required) and the Vendor Direct Deposit (Optional) for payment processing. The refund process can take anywhere from 2 weeks to a month from the date documents were received.
Withdrawal Policy
Students may drop the course with a non-refundable 10% administrative fee if written notice is given to The Office of Continuing Education by email at ce@tamiu.edu ten (10) days before class begins; otherwise, full payment for course must be submitted.