Expand Your Future with Continuing Education
Texas A&M International University's Office of Continuing Education (CE) provides opportunities for certificates, test prep, and enrichment through courses offered by learning partners. Many of our courses offer the chance to start a new career or add new skills to your professional toolbox. Let us know how we can help you meet and exceed your professional and personal enrichment goals!


Stay Connected with Us
Follow us on social media. We update our page daily with different programs and classes that we offer. Give us a like if you like what you see!
Quick Find
CE has created a one-stop quick find for you to find your new career, indugle in a new enrichment skill, or sign up your child for camp.
Feature Course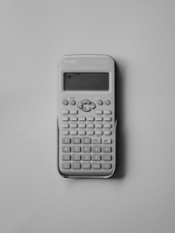 TSI Prep-Math
TSI Prep Math courrse will occur from 02/06/23 - 03/06/2023. It will be held on Mondays and Wednesdays from 5:30PM - 7:30PM.
Bootcamp Courses
Our newest product line!
View Garden Growing Service
Boot Camp Courses
Full list of Boot Camp Certificate courses!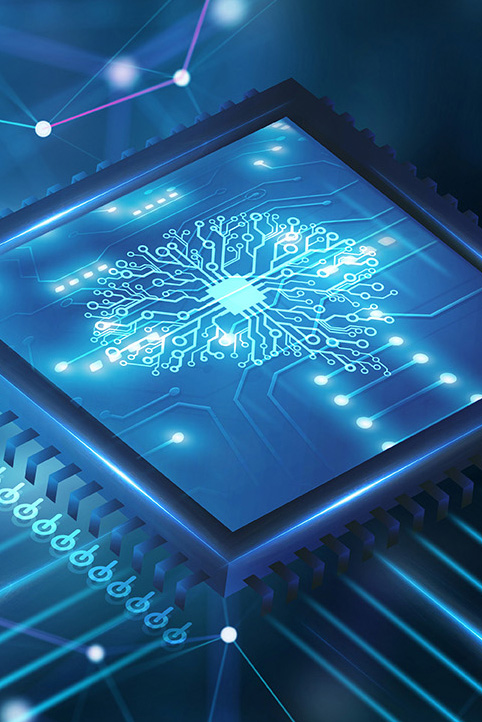 View Garden Growing Service
Cybersecurity
The Cybersecurity Bootcamp is designed to empower the next generation of cybersecurity professionals to tackle advanced and critical threats.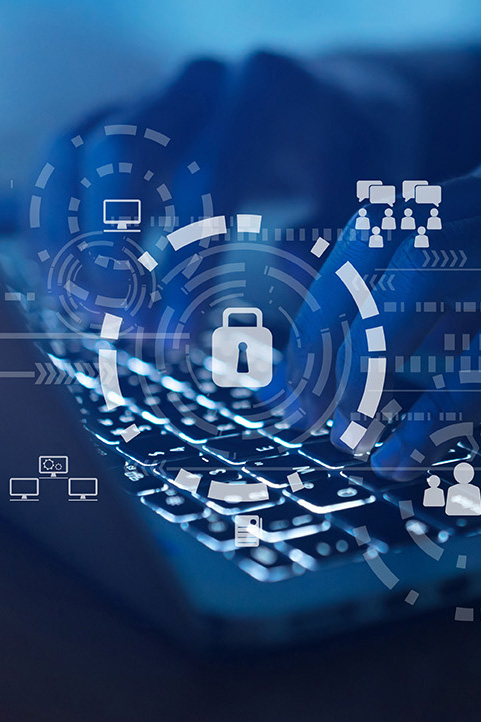 View Garden Growing Service
Full Stack Web Development
The Full Stack Web Development Bootcamp is an immersive and accelerated training course that helps you learn several front-end to back-end programming/scripting languages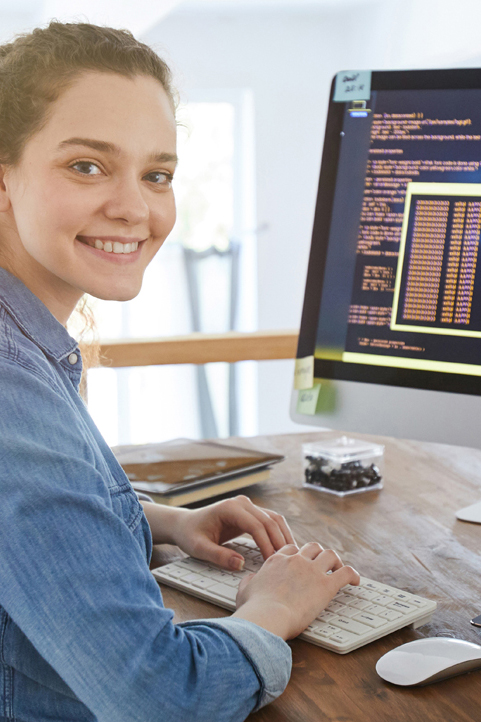 AP Summer Institute

Instructor Training for AP Courses
The AP® Summer Institute at Texas A&M International University offers challenging AP and Pre-AP Professional Development courses and Academics that address advanced topics in AP. Endorsed by the Southwest Region of the College Board.



Dusty's Junior University

Youth Enrichment Camp
Give your child a unique summer camp experience with Dusty's Junior University. Our camp provides overachieving youth the opportunity to experience University life while nurturing their knowledge. Camp members work closely with our University's faculty and staff to cultivate their academic skills through fun, engaging projects.