Dean's Message
"
Education is simply the soul of a society as it passes from one generation to another.
"
--(G. K. Chesterson)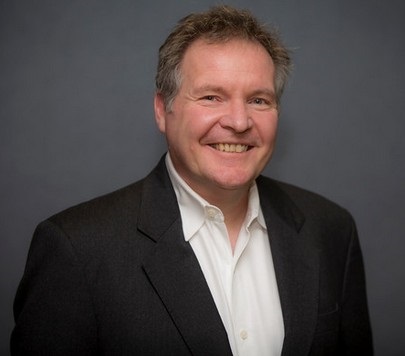 James O'Meara, Ed.D.
 Dean
Our College is ready to assist and support you in becoming the professional educator needed for tomorrow. Regardless of whether you are an undergraduate, graduate, or doctoral student we applaud you for wanting to impact future generations through our various degree programs, certifications, and/or professional training opportunities.
Our departments work collaboratively to prepare you to educate future generations in a variety of capacities.  We invite you to explore all that our College of Education has to offer!  Our new and exciting initiatives include a new professional core, aligned to the PPR for all certification areas.  In addition, we work very closely with the College of Arts and Science to prepare those interested in teaching at the middle and /or high school levels, in a specific content area, such as math, science, and English. Current state-wide and national critical shortage areas include teachers with specializations in math and science, as well as in special education.
For those individuals who may have drifted into other fields and now want to become a teacher, there is no better time than now! Through our Alternative Certification Program, certification is within your reach!
Thank you for your interest in our College.  We encourage you to discover all the possibilities we have for you, whether you desire to be a teacher, coach, reading specialist, speech-language pathologist, counselor, or school administrator!!  We look forward to having you become a part of the College of Education at TAMIU!