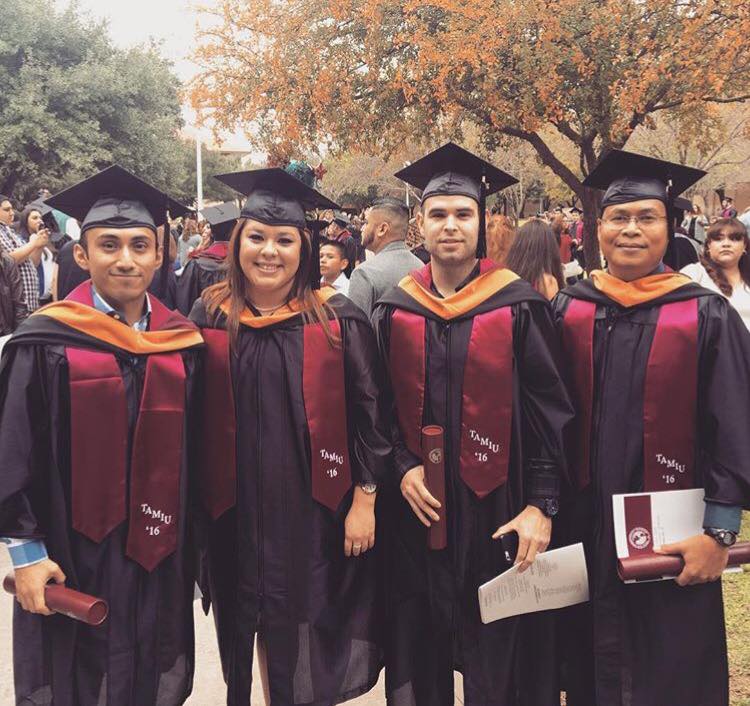 MSN Curriculum Plans MSN-FNP MSN-ADM
Program Outcomes
Upon successful completion of the MSN program, graduates will:
Critically analyze, interpret and utilize appropriate knowledge, research and theories to meet the health care needs of diverse client populations across the lifespan.
Collaboratively plan the delivery of culturally sensitive health care with organizations and the community.
Contribute to the advancement of nursing profession through evidenced-based research and practice.
Synthesize the leadership management, negotiating, teaching/coaching and consulting roles to foster continual improvement in order to meet changing societal and environmental needs.
Operationalize ethical, legal, political, and economic principles in application to management of healthcare delivery across the lifespan.
Advocate for advanced nursing practice through a commitment to lifelong learning and community service.
Admission Requirements
To be considered for admission for either the Family Nurse Practitioner or Nursing Administration program, applicants must meet both the general requirements outlined by the Graduate School and specific college requirements.
Deadline to apply for Summer admission is February 28th.
Submit an application to the Graduate School.
Comply with all requirements identified under Graduate Admission Requirements as defined in the catalog for the year of admission.
Registered Nurses seeking admission must complete the online application on www.applytexas.org. Admission to the University does not automatically guarantee admission to the School of Nursing. In addition, students must submit the following information:

Evidence of a valid RN license without restrictions in the State of Texas.
For FNP applicants, evidence of a minimum of a minimum of two years of work experience as a Registered Nurse, with at least on year of inpatient nursing experience. For ADMIN applicants, evidence of a minimum of one year of work experience as a Registered Nurse.
Evidence of a baccalaureate nursing degree from a nationally accredited college or university.
Evidence of successful completion of an undergraduate statistics course.
Official transcripts identifying a minimum grade point average of 2.7 or better (on a 4.0 scale) for all college work and a 3.0 in all upper division courses (nursing).
A personal interview may be required during the application process.
Three academic and professional references indicating achievement and motivation for graduate study.
Required immunizations and criminal/drug screening date must be submitted via Verified Credentials to the Director of the Graduate Programs.
For more information and to view degree plans, please review the MSN Student Handbook.
For more information, please contact our Director of Graduate Programs, Dr. Marivic Torregosa at 956.326.2456 or mtorregosa@tamiu.edu.