SOLE Staff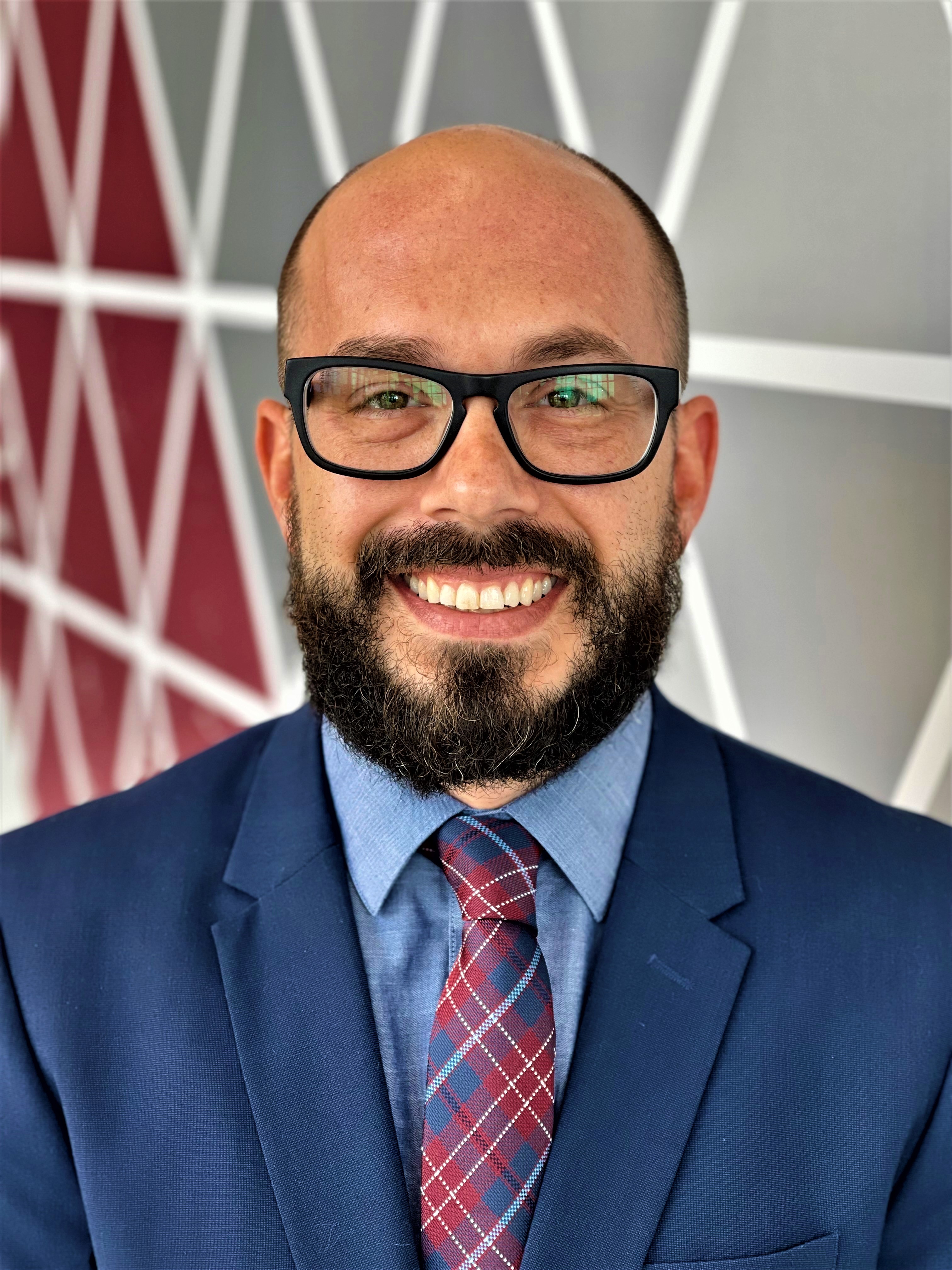 Nicholas Hudson, Ed.D, Director
nicholas.hudson@tamiu.edu
956.326.2283
Abigail Fernandez, Assistant Director
abigial.fernandez@tamiu.edu
956.326.2281
Consuelo Guzman, Student Development Specialist II
consuelo.guzman@tamiu.edu
956.326.2952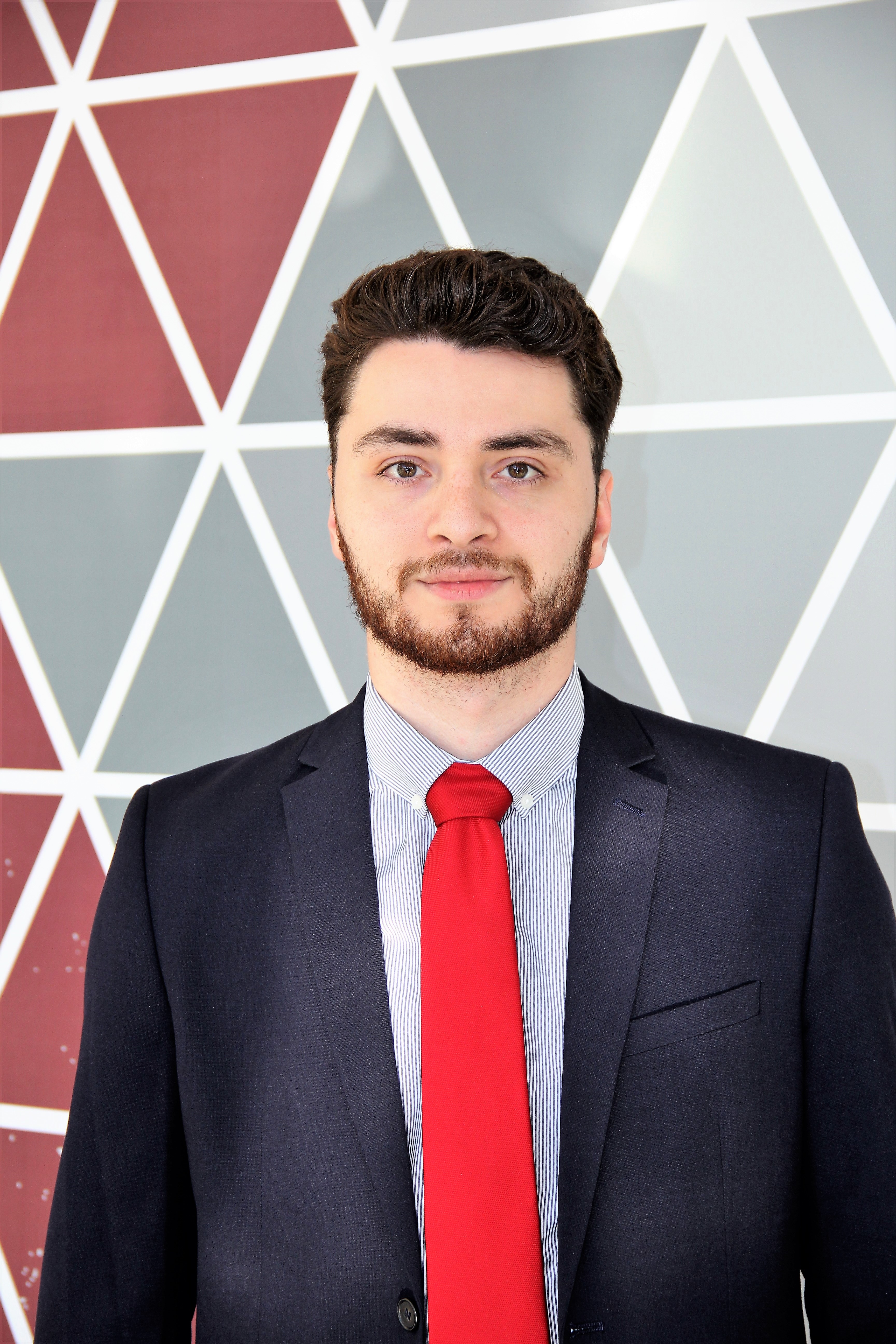 Diego Collazo, Student Development Specialist I
diego.collazo@tamiu.edu
956.326.2947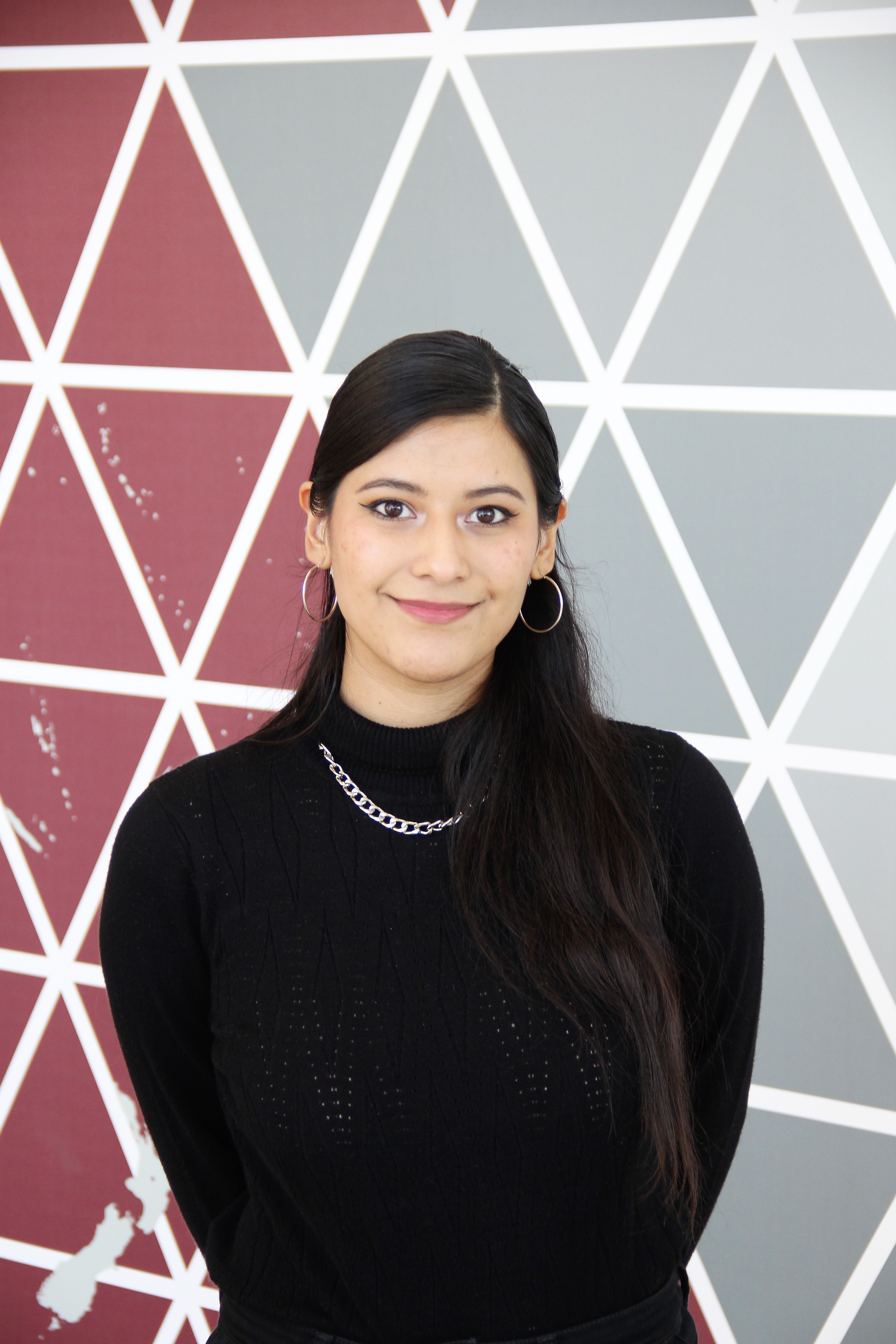 Amber Cisneros, Student Engagement Coordinator
amber.cisneros@tamiu.edu
956.326.2280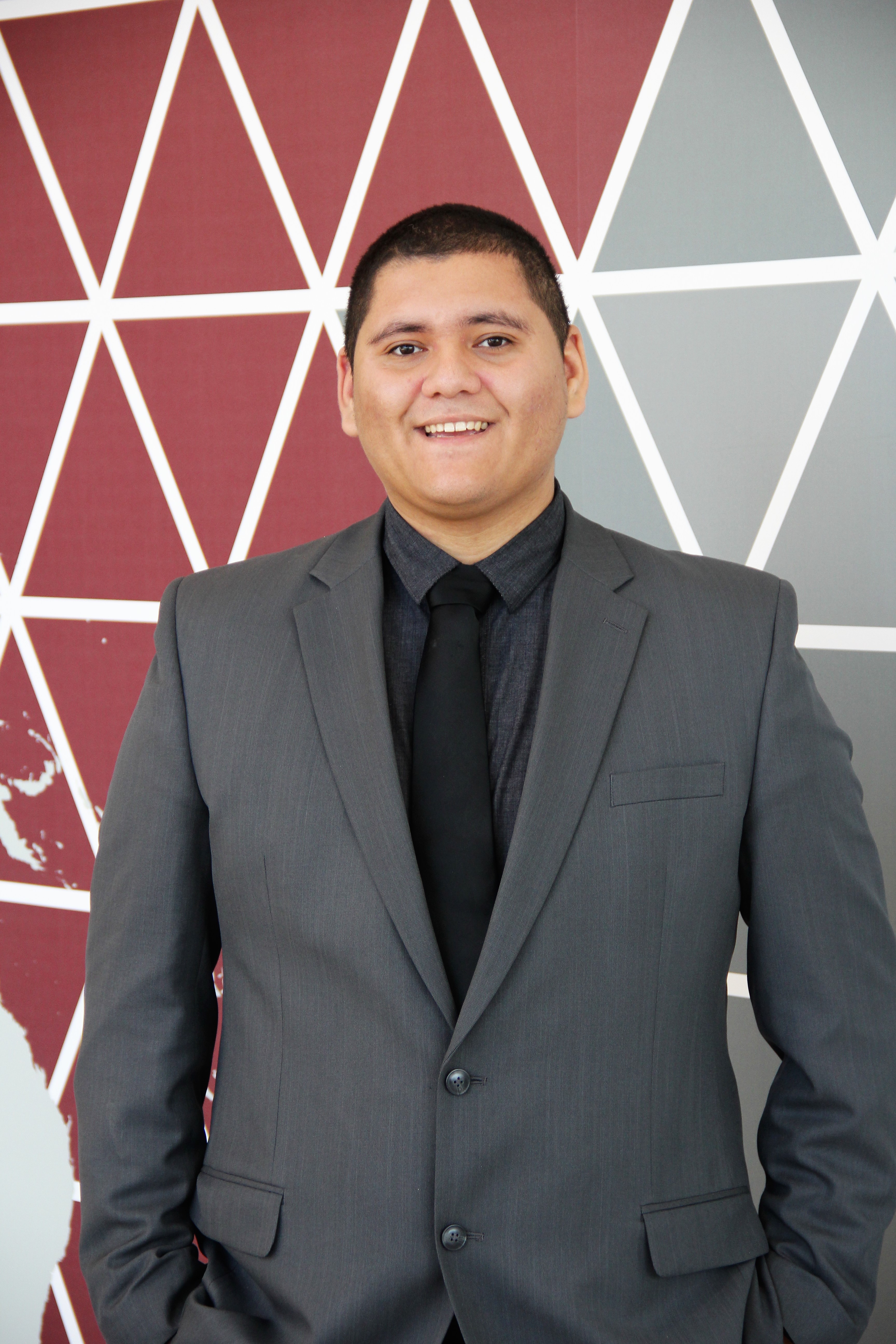 Jesus Galaviz, Student Engagement Coordinator
jesus.galaviz@tamiu.edu
956.326.2280
Mayela Villarreal, Student Engagement Coordinator
mayela.villarreal@tamiu.edu
956.326.2280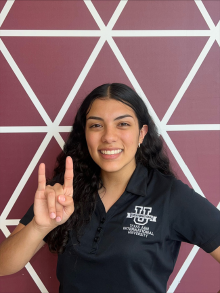 Elena Cano, Orientation Leader Coordinator
elena.cano@tamiu.edu
956.326.2951
Agustin Guzman, Orientation Leader Coordinator
agustin.guzman@tamiu.edu
956.326.2951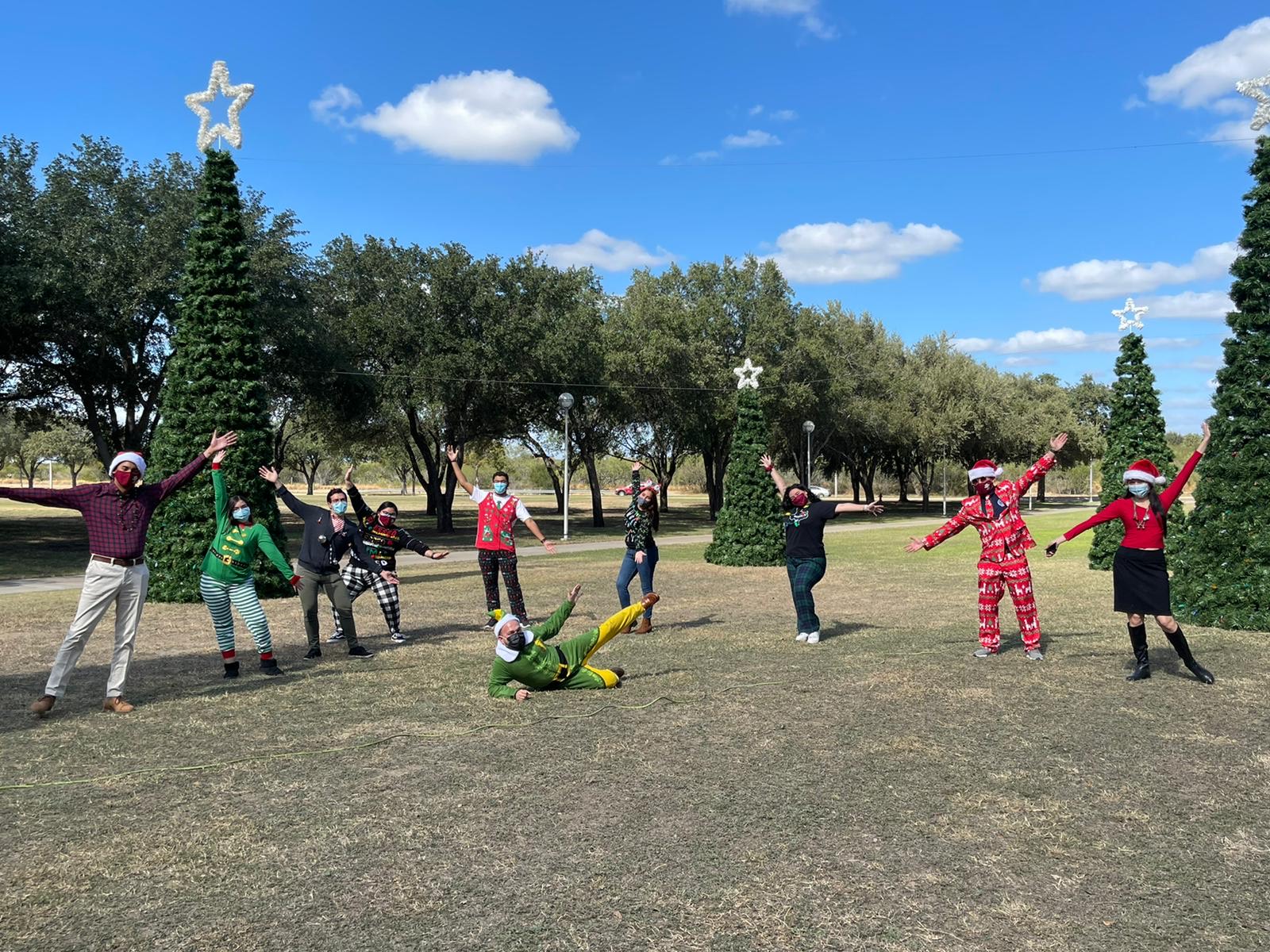 SOLE Vision
The Office of Student Orientation, Leadership and Engagement creates an innovative student experience that empowers students to become active and engaged citizens and leaders in a global society.
SOLE Mission
The Office of Student Orientation, Leadership and Engagement (SOLE) fosters dynamic, student-centered co-curricular experiences that challenge, support and empower students to develop critical navigation skills and strengthen their unique TAMIU experience and success.
Departmental Values
Self-Authorship

We hold as primary the positive development of student values, beliefs, identities and social relations to assist students become values-based leaders.

Experiential Learning

We facilitate developmental opportunities and co-curricular experiences that allow students to enhance, explore and actively shape their unique TAMIU experience.

Citizenship & Social Justice

We develop civically engaged, culturally competent and socially just global citizens.

Collaboration & Leadership

We champion collaboration, engagement and participation which are integral to support teamwork and interpersonal development.

Excellence & Innovation

We leverage creativity, current technology and industry knowledge for the benefit of our students and community.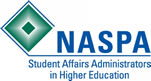 Student Center Suite 224
5201 University Blvd., Laredo, TX 78041-1900
956.326.2280
Fax: 956.326.2279