Sophomore Leaders Involved in Change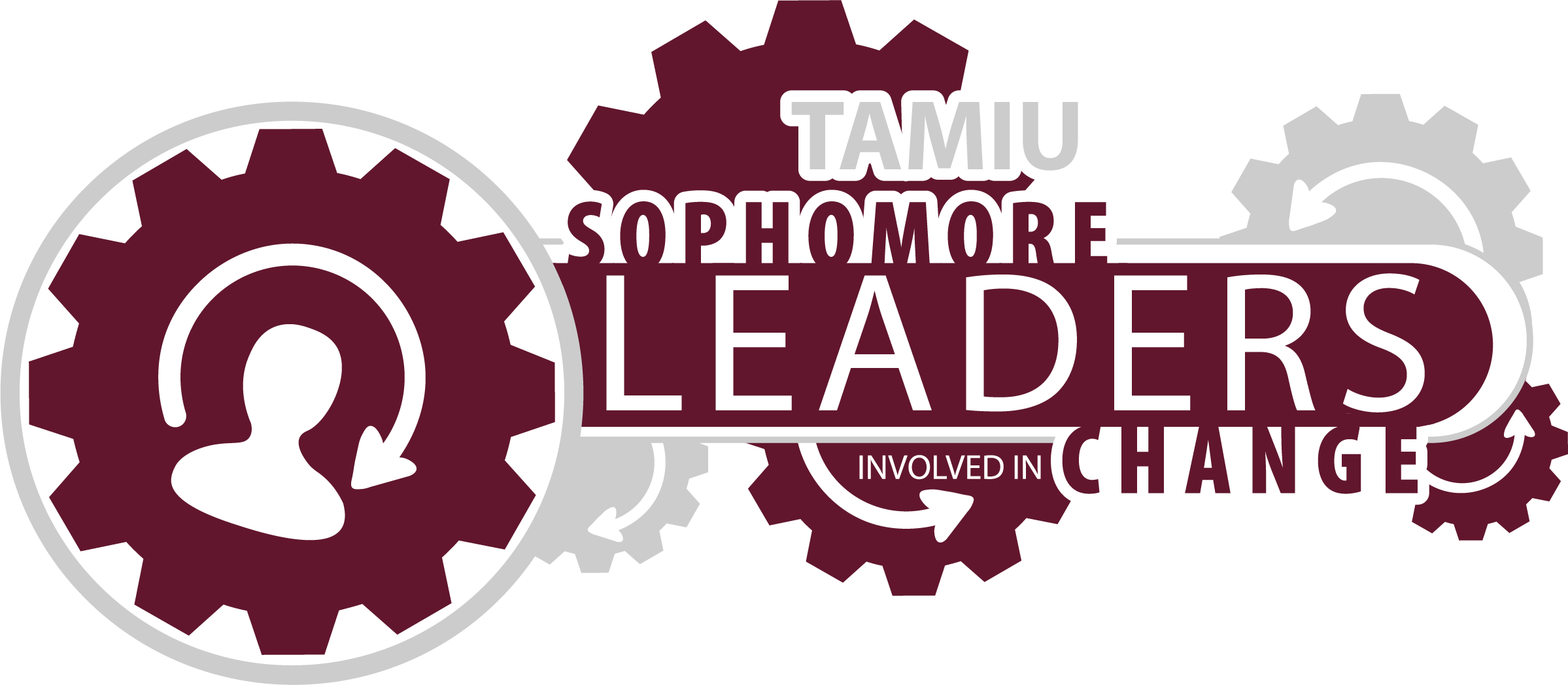 Sophomore Leaders Involved in Change (SLIiC) is a cohort-based leadership program offered in collaboration with ACT on IDEAS.
It is designed for second-year students looking to make a positive, local impact by apprenticing with a problem. The program begins in August and concludes in May with a culmination of a changemaking project to be presented at the Service-Learning Expo.
All second-year students (regardless of credit hours completed) in good standing with the University qualify. Interested candidates should be able to commit to 2-4 hours per week.
Applications for our 2021-2022 cohort will open June 2021.
Practical development of your leadership capacity
Dedicated faculty team mentor for research
Unique cohort t-shirt and program materials at no cost to you
Recognition at the Emerging Leaders Celebration
A chance to be nominated for the Leader of the Year Award
Opportunities for letters of recommendation
Credit for Group 1 of the International Leadership Certificate
TAMIU Trailblazers credit for program completion…and the list goes on!
Check out previous projects!